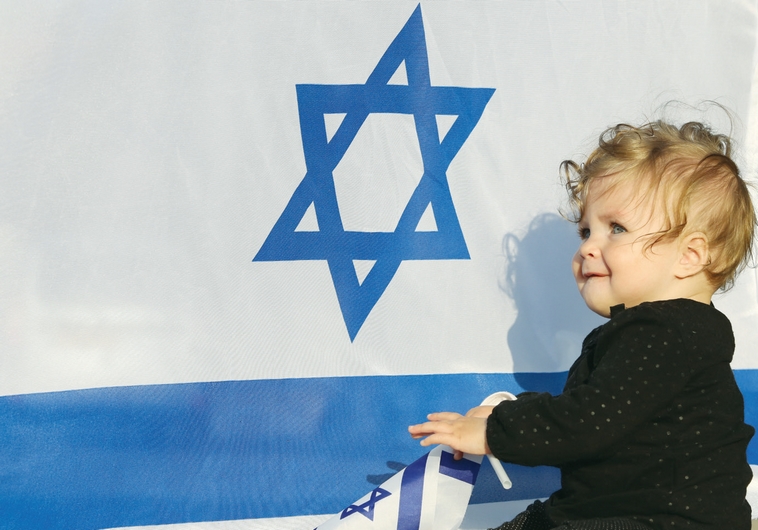 Anti-semitism in Western Europe and the World
In UK news, there has been a spotlight on Jewish culture over the past few days. Shimon Peres, one of the founding fathers of Israel, died this week; the ADL added Pepe the Frog, a cartoon frog, to their list of anti-semitic symbols; allegations of anti-semitism have once again arisen in the Labour Party.
We wanted to understand the intolerance Jews experience around the world. These are statistics that Jewish communities are likely to be extremely aware of, but other communities may not.
Anti-semitic attacks are on the increase in Western Europe, but are generally dropping around the rest of the world.
Anti-Semitic Incidents Have Surged in the UK This Year
"U.K. saw a 11% rise in hate incidents between January and June 2016"
N.B. This is pre-Brexit.
[An example] Anti-Semitic Attack In Tottenham Hale
"Jewish shoppers were pelted with gas canisters and told "Hitler is on the way to you" during an attack in London on Wednesday."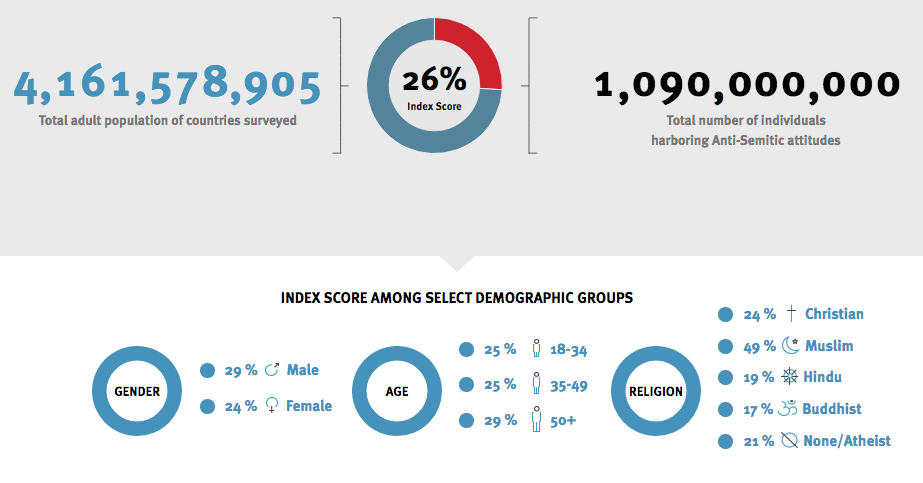 Anti-Semitic Incidents Explode in France
"Anti-Semitic acts accounted for 51 percent of all recorded hate incidents in France in 2014, even as Jews "account for only one percent of the population" and as recorded racist acts, excluding anti-Semitic ones, decreased by 5 percent that year, the report said. "
Attacks rising in Western Europe, but Decreasing Around the World
Anti-semitic attacks are rising in Western Europe. However, they are decreasing around the world:
"The number of anti-Semitic incidents worldwide declined in 2015 by nearly 50 percent compared to the previous year, hitting the lowest level in a decade, Tel Aviv University's Kantor Center for the Study of Contemporary European Jewry said in a study released on Wednesday."
What is The Echo Chamber?
The Echo Chamber sends a weekly newsletter with views that are not discussed on metropolitan social media feeds. We take on a different topic every week and send to our hundreds of subscribers. We don't send any spam. Sign up today!