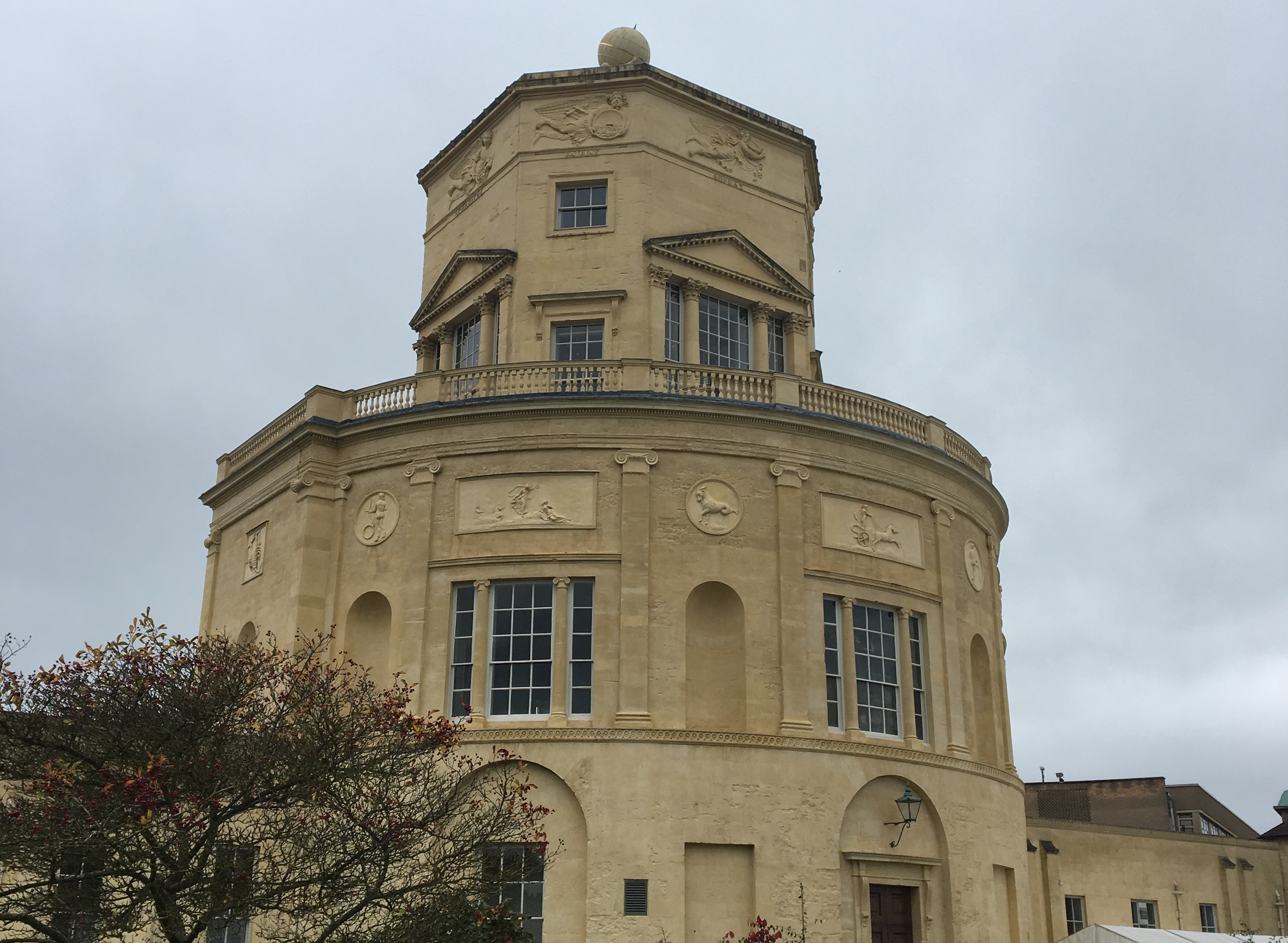 The Future of the Echo Chamber Club
I want to share the news of a difficult decision with you all. As many of you know, I'm currently studying for a masters at the Oxford Internet Institute.
Last term I found it difficult to spend enough time researching the newsletters. I want to make sure that every newsletter curated is of a high standard, and so this term I am going to send out newsletters with less regularity. If I get an excellent contribution, I'll make sure that reaches you, and if there is a topic that challenges me, then I'll curate something on that too. I'm also keen to start blogging a lot more about echo chambers in general. For example, I wrote about the difference between a 'filter bubble' and an 'echo chamber' here. Next week I've got a piece in Open Democracyon polarisation. I'll shoot an email every now and again with an update. I promise these won't spam you!
Creatively, I find that I have my best ideas when I have a bit of space. So, it may be that I find something else to help challenge us and to seek new ideas, but that fits in better with my schedule. I'll let you know where my thinking takes me on that front. Or it might be that one of you have an amazing idea and we could work on something together.
Thank you all so much for your support and emails last year. I've been overwhelmed by how many of you have written to me about the project to tell me what it means to you. Please do keep those emails coming – if you have an idea for a future project, or you'd like to curate a newsletter or any comment at all! My email is here.