Africa – A Continent Ignored by Our Media
Typically the European and American press focus on Middle Eastern, Soviet and domestic wars and conflict. They are ambivalent reporting the political problems of Africa. There are hypothetical reasons for this – perhaps our historical and bloody influence over the continent makes us reluctant to cast binary judgements over their political decisions. Or perhaps the public finds it difficult to relate to Africa.
Each way, our media's silence means we are ill-informed. When the Syrian crisis was in full pelt, it was almost unreported that 60% more refugees were seeking asylum in Britain from Eritrea than from Syria.
To rectify this, this week we have chosen some articles about the humanitarian crisis developing in Central Africa. Here is The Echo Chamber's pick of what to read about Burundi.
Burundi ducks questions about torture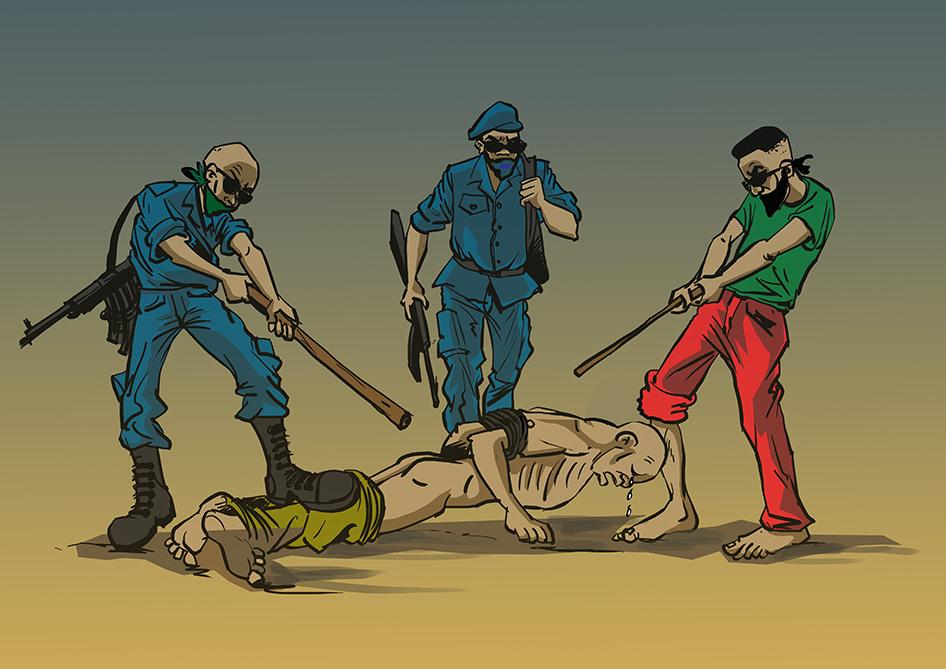 "In response to the human rights crisis in Burundi, the UN Committee Against Torture held a special session last week to review allegations of torture and other abuses in the country. But the Burundian government shocked everyone in the room by failing to turn up for the review's second day – apparently the first country ever to do so."
Burundi rejects UN police deployment amid violence
"More than 500 people have been killed in the ongoing violence and at least 270,000 people have fled the country, according to the UN.
Burundi's government has also rejected the proposed deployment of 5,000 African Union peacekeepers. It has said it would accept no more than 50 UN police officers."
Ruling party youth wing Imbonerakure gang-raped hundreds of women and girls
"According to humanitarians working in the Nyaragusu refugee camp in Tanzania, 323 women and girls reported cases of rape or sexual assault that occurred in Burundi between May and September 2015. This included 264 women and 59 girls, the United Nations refugee agency (UNHCR) confirmed."
Burundi in breach of EAC Free Trade Regime
"The minister was referring to media reports that Burundi second vice President, Joseph Butore had recently warned Burundian citizens, especially those bordering Rwanda, that they would face serious consequences if they trade any commodity with their Rwandan neighbours."
The chronology of a crisis
In conclusion, here is a quick chronology of how the crisis has escalated in the past 12 months. It starts from when President Pierre Nkurunziza is re-elected without opposition.
The history of the country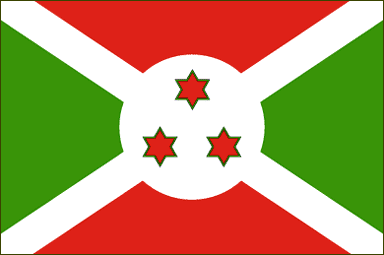 You may not be aware of Burundi's rich and varied history. To put current events in context, it is worth taking a look at the Burundi Wiki page.