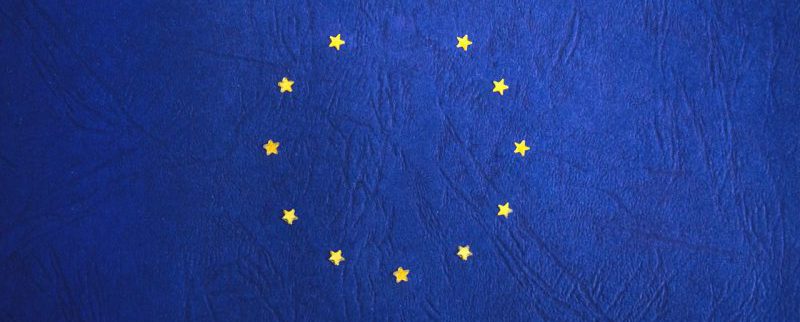 The split vote in the UK referendum shocked many in a metropolitan echo-chamber – most were intent on Remain. On the 1st July 2016, we shared these articles that make a coherent case for Leave.
At the time, Remainers were shocked, hurt and angry at the Referendum results. Many knew no one who had contrary views to themselves, and the polls indicated a slight majority for Remain. Even a week after the results, Remainers were reeling.
"Gladys was not xenophobic or racist. What bothers her isn't immigration, as such, but the government's inability to respond to immigration and the resulting shortage of housing and school and hospital places.
James Bartholomew in The Spectator
It is absurd to claim that the EU is a progressive force for the rights of migrants. Relatively few, mostly white, mostly Christian people currently can take advantage of the right of free movement, but many of the poorest workers in each Union member state simply can't afford to, even though they have the right on paper.
"The EU has only 32 trade agreements in force, mostly with very small countries. It still has no trade agreement in place with Japan, the US, India, China or Australia."
Paul Marshall in The Financial Times
What is the Echo Chamber?
We are a group who send a weekly newsletter with views that are against metropolitan beliefs. We dive into a different topic each week.