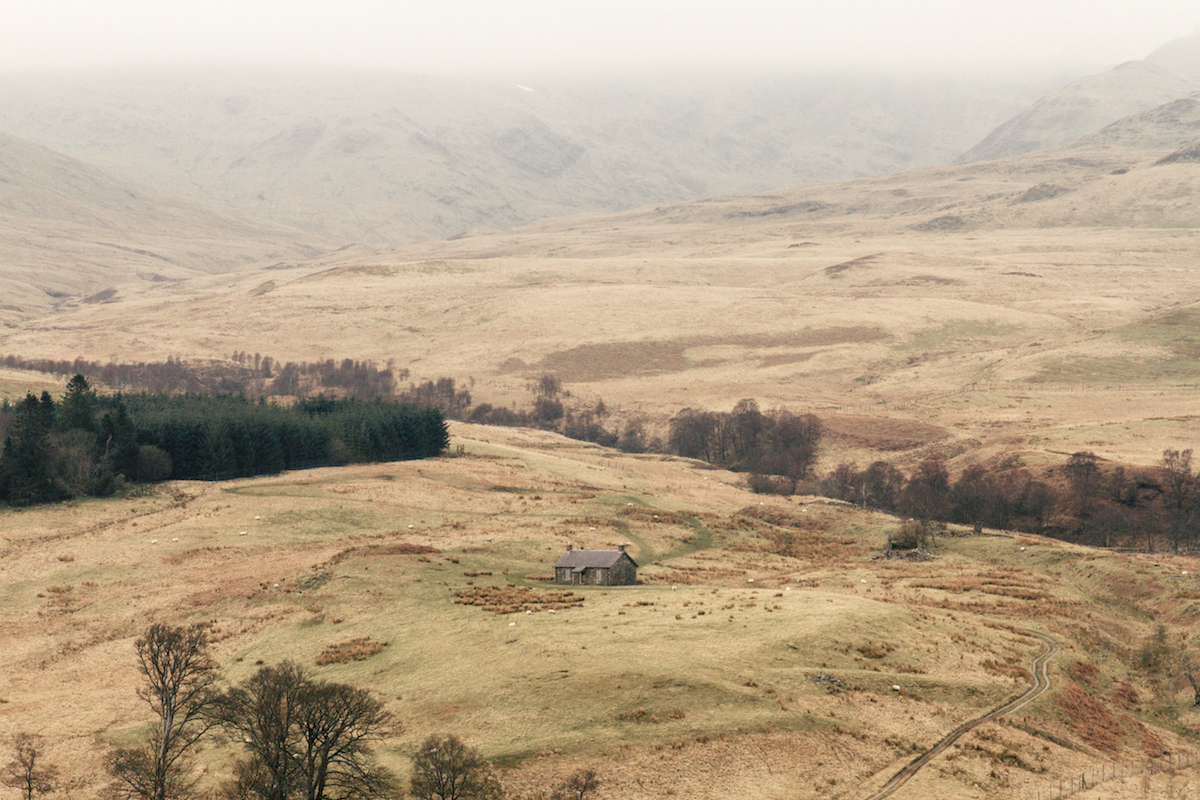 The divide between rural and urban living has long been championed. The fox-hunting debate from 02-05 and the recent division in Brexit / Bremain are key examples of this. Certainly for the recent divide, many living in urban spaces have reconciled themselves to the idea that life is far worse in rural areas, and that we don't understand what led them to vote Brexit. But is this an accurate picture of country living?
For this week, The Echo Chamber takes a break from looking at the news of the day, and instead looks at the statistics behind what it's like to live in the hamlets of the UK. Is it really filled with mass unemployment? Will lack of EU subsidies really bring these regions to their knees?
Because looking at the government stats, it looks like these areas are doing fairly well. But given the majority of reporting on rural areas are done in the cities – it may be that we're losing touch with what is important to rural citizens.
Government Stats on Rural Living
If you live in rural areas – you are more likely to have a greater quality of life. Those who live in rural locations are healthier, wealthier and more educated.
You will live for longer if you live outside towns and cities
You will have more disposable income
You are more likely to be employed
You are more likely to work from home
You will be better educated, and surrounded by more educated people
There is a much lower crime rate
Click here to see the full break down of government statistics related to Rural Britain
The Media on Rural Britain
These are the top stories on rural Britain this last month…
The Archers – read about it everywhere
Countryfile – tune into daytime TV at anytime
But this doesn't tell the whole story
300 newspapers shut in last decade
"Local newspapers and their websites are the most trusted form of the media, read by more than 30 million people each week. People expect their local newspaper to be their watchdog, keeping tabs on the decisions made by local politicians, defending local services, supporting the local football team and giving a voice to the community."
80% of local journalism jobs gone
"Most politicians want there to be a healthy, challenging local media landscape. Not least because it means they get in the media more themselves."It's also absolutely essential to the healthy running of a democracy."
Read more in The Press Gazette
The Echo Chamber wants to have a realistic picture of what is going on in rural communities outside of The Archers and Countryfile. If journalists and writers aren't encouraged to live in remote areas, then how can we get a balanced point of view? How can we empathise on issues where there is a clear divisional split between those living in rural areas, and those living in cities?
What is The Echo Chamber?
The Echo Chamber sends a weekly newsletter with views that are not discussed on metropolitan social media feeds. We take on a different topic every week and send to our hundreds of subscribers. We don't send any spam. Sign up today!