You can now raise money for the Echo Chamber Club without spending a penny – we get a donation from retailers when you shop!
The Echo Chamber Club has paired up with Easy Fundraising to help fund the ECC.
All it takes is three steps:
Join Easy Fundraising
Download the 'Tool bar reminder' – which will remind you when you are on a retailers site to send a small portion of your purchase to the ECC.
When you check out, that retailer will make a donation to your good cause for no extra cost whatsoever!
There are no catches or hidden charges and the ECC will be really grateful for your donations.
How does this work?
Easy Fundraising is a site that works with good causes to help them raise a little extra cash. For more info check out the Easy Fundraising site here.
I want to be extra helpful!
Easy Fundraising raises the most money when you make high-value business purchases – like office stationary and furniture, flights, hotels, broadband and tech purchases. Please file your expenses using the toolbar (as it will cost you nothing more), or perhaps ask your procurement department or office manager to donate to the ECC whilst making purchases. If you'd like some more information here – please email me!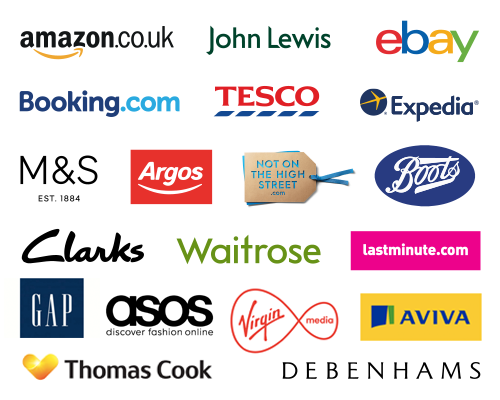 Thank you for your support and please do contact me if you have any questions!