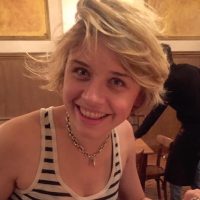 Alice Thwaite is Founder and Editor-in-Chief of The Echo Chamber Club. Her twitter is @alicelthwaite. She reads as many independent blogs as she can find, and uses social media monitoring to identify common opinions that liberal metropolitans hold, or where they need a little extra information.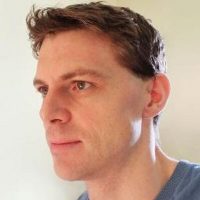 Charles is a former editor of EuroBusiness, PPA Business Journalist of the Year, and researches the merits of capitalism over socialism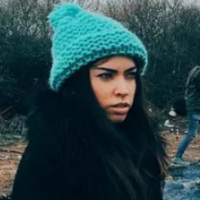 Founder of The Worldwide Tribe – an organisation which tirelessly works to end human rights abuses against refugees around the world. You can donate to help refugees here.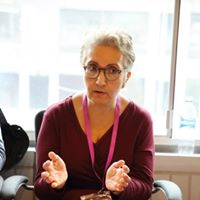 Alka Sehgal Cuthbert is an educator, writer and PhD candidate in Philosophy and Sociology of Education at Cambridge University. She is the daughter of first generation Indian immigrants who grew up in the east end of London. Alka has taught at a comprehensive secondary school in North London, and studied and lectured at the University of East London before undertaking her doctorate at Cambridge.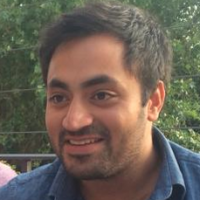 After studying at the University of Cambridge, Shyam became a consultant. He regularly contributes to debates in politics, international affairs and healthcare.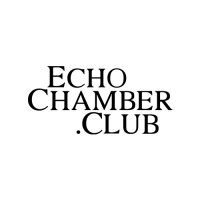 A foreign policy expert with extensive experience working with a number of Western governments on conflict resolution issues.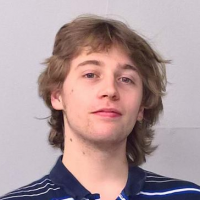 James Mitchell is a music student from Edinburgh, currently studying at Utrecht Conservatorium. He is a compulsive reader and writer.